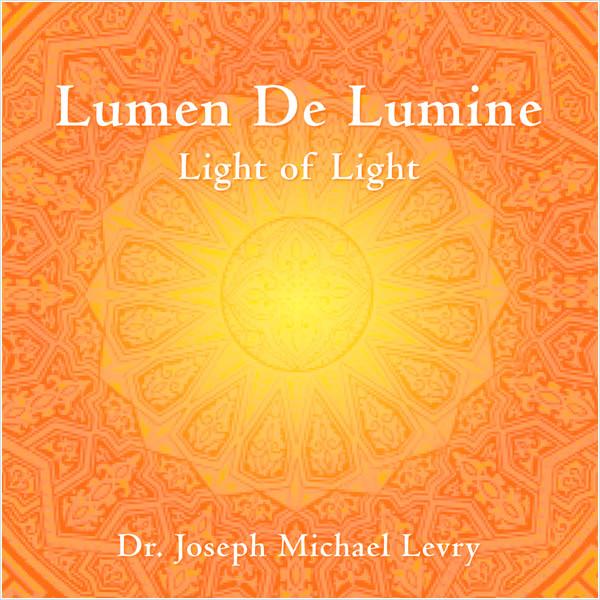 LUMEN DE LUMINE - "LIGHT OF LIGHT"
"Lumen De Lumine" opens the heart and surrounds those who chant or listen to it with a blanket of light. Just listen to it and it will purify and strengthen your aura. Play it in a room and it will clear the energy in a short time. Go to sleep with it and you will awake revitalized. When faced with challenges, play it continuously. It will eat the darkness out of your life. It is a prayer of the strongest potency.

Version I with piano, guitar, and violin 11:00
Version II with guitar and synthesizer 11:00
Version I  (extended) 31:00
Lullaby 11:00
*Please note: This is an actual physical Compact Disc that requires shipping.