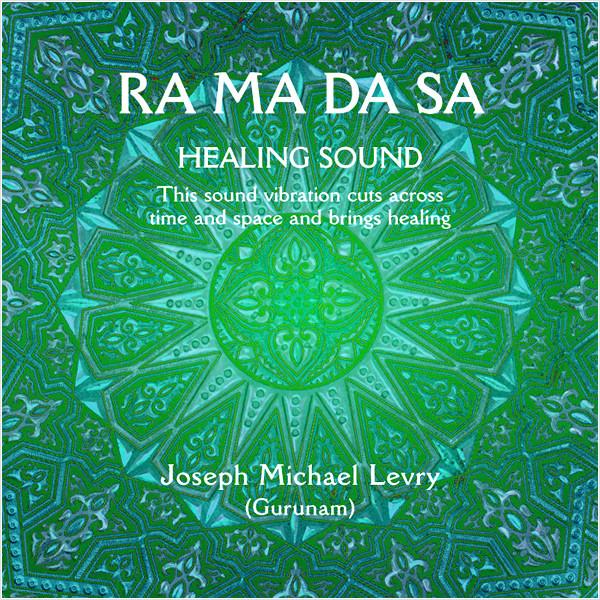 The vibration of "Ra Ma Da Sa" cuts across time and space and brings healing. It maintains, strengthens and improves your health. It can generate beneficial energy in hospital rooms and places of recovery. It will also create a peaceful and productive environment in the workplace. Families can benefit from its harmonizing effects on the home, children and even pets. Those who chant this mantra will age in grace.
Slow version 11:00
Rhythmic version 10:55
Extended version 31:12
*Please note: This is an actual physical Compact Disc that requires shipping.