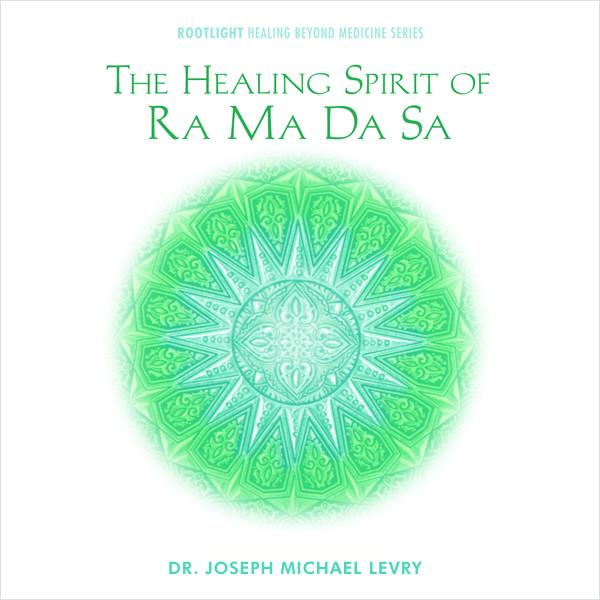 Ra Ma Da Sa is a concentrated form of spiritual healing used by Master yogis for thousands of years to build bodily resistance to disease and treat a myriad of ailments. In fact, they believed Ra Ma Da Sa acted as an energetic tonic, improving the circulation and flow of prana throughout the entire body. This completely beneficial mantra strengthens the energy field and improves every aspect of your life.
Ra Ma Da Sa Sa Say So Hung (I) 11:03
Ra Ma Da Sa Sa Say So Hung (II) 11:02
Instrumental version 10:15
Extended version 30:00
*Please note: This is an actual physical Compact Disc that requires shipping.